After WAY too long I've finally finished my first DIY build. I built a set of mains, the SuperPensil12's and a centre, the Shallow Mar-Ken12 Centre. The mains are based off of very well built plans found here:
http://homepage.mac.com/tlinespeaker...nsil12-map.pdf
The Center is a beta test I was a part of but have been given permission to share the pics. I've got a very long thread on the DIY Audio forum about the Pensil's here:
http://www.diyaudio.com/forums/marka...l12-build.html
All speakers use the
Mark Audio Alpair 12
full range driver which was available until very recently from Madisound.
First I'll show the SuperPensil12's from inception to finale: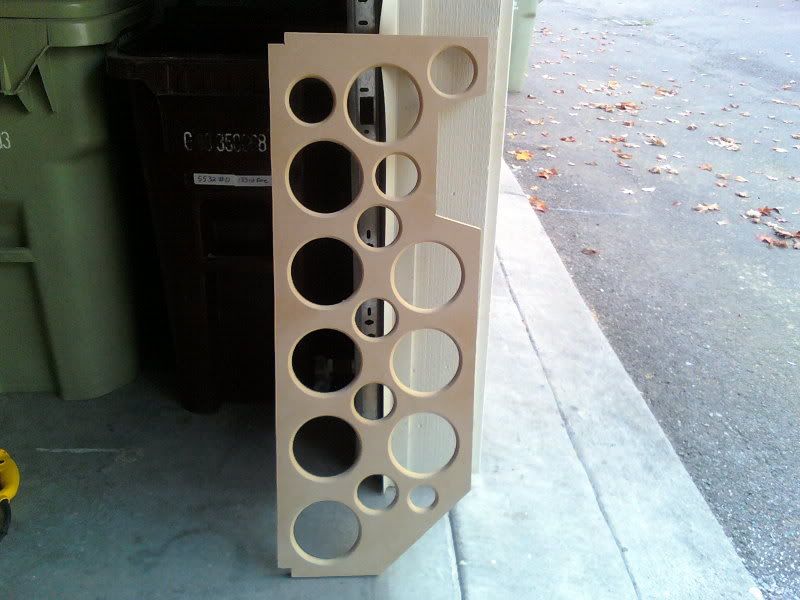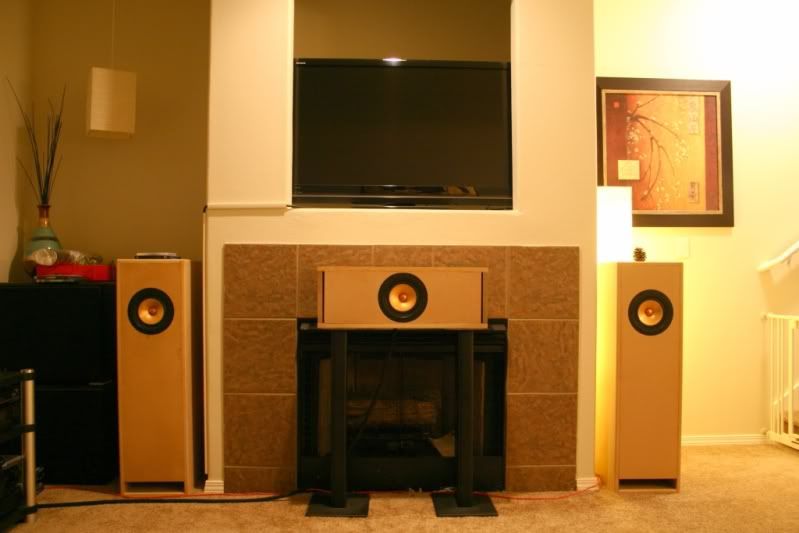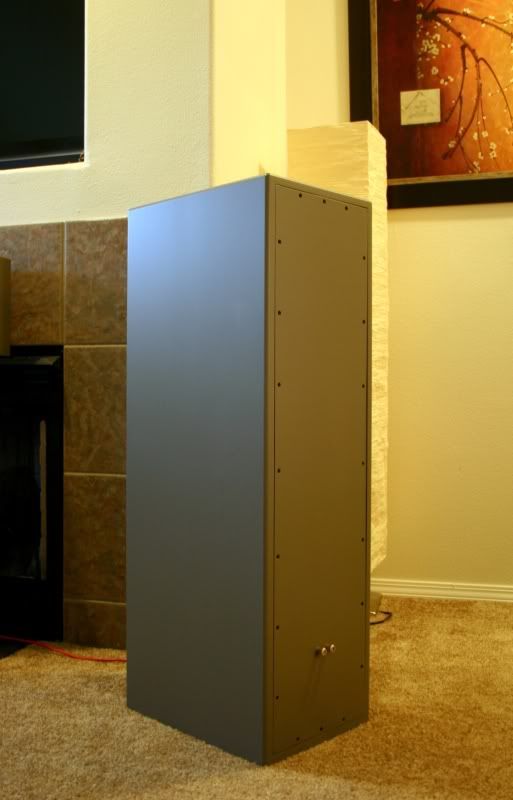 Next is the Shallow Mar-Ken12 Centre: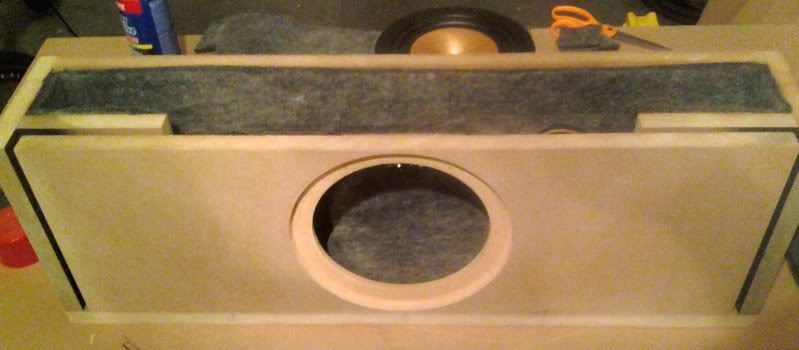 The cabinets didn't turn out completely perfect but overall very good. Sound wise, I'm extremely happy with how they turned out. I was very apprehensive about a single driver setup but after building these I couldn't be happier. They are extremely detailed and full sounding. They have incredible imaging and vocals are extraordinarily seductive. There are no crossovers or filters at all, just binding post to terminals.
I have more to write but my brain is totally dead right now so I'll write more later. Feel free to ask questions :)
Scott