I've been reading lots of DIY forums and threads lately as well as some stuff on Audio Circle about open baffle. I've seen lots of people doing B&G planars open baffle and though, heck why not try it with the Mini's I have?? It doesn't cost anything and its easy to take the 12 screws off the back of each panel.
Well, I took the baffles off, took out all the padding (which was really stapled in there so took a bit of work) and threw on some CD's. I haven't had a whole lot of time to listen yet as today is my daughter's 10th bday so we've been getting everything ready. First impressions ... OH YEAH!! The soundstage is now HUGE while still having fantastic detail. I think a tad bit of pinpoint accuracy in imaging detail may have dropped down a little but the soundstage is now very large. Before the sweet spot was very small, but very good. Now, the sweet spot is the entire width of my couch!
For 15-20 minutes of work, I'd highly recommend other Mini owners giving it a try and seeing for themselves if its worth it.
And here, of course, are the pictures :D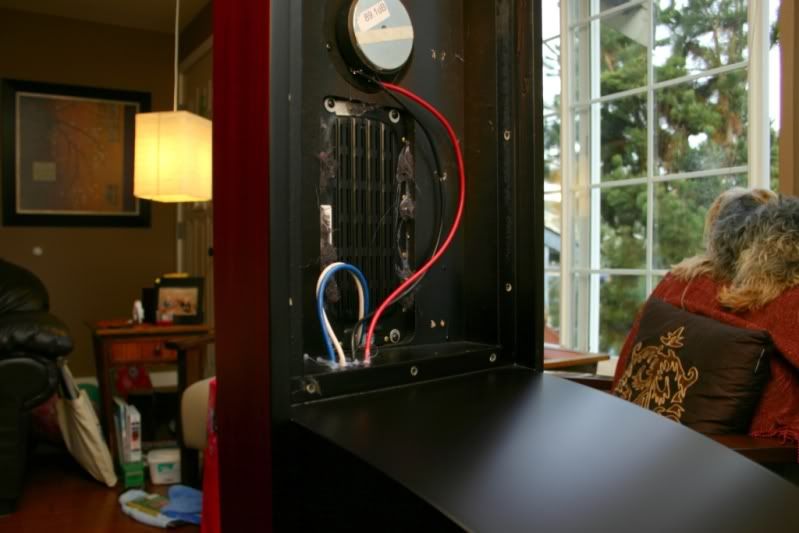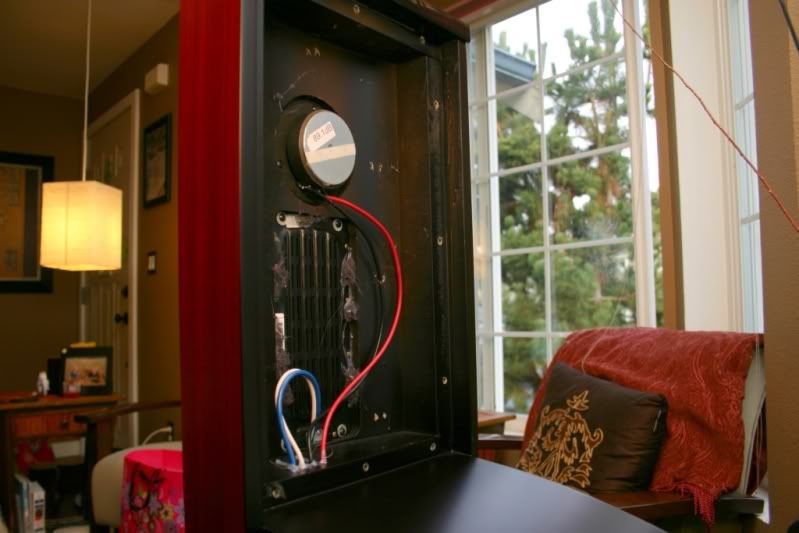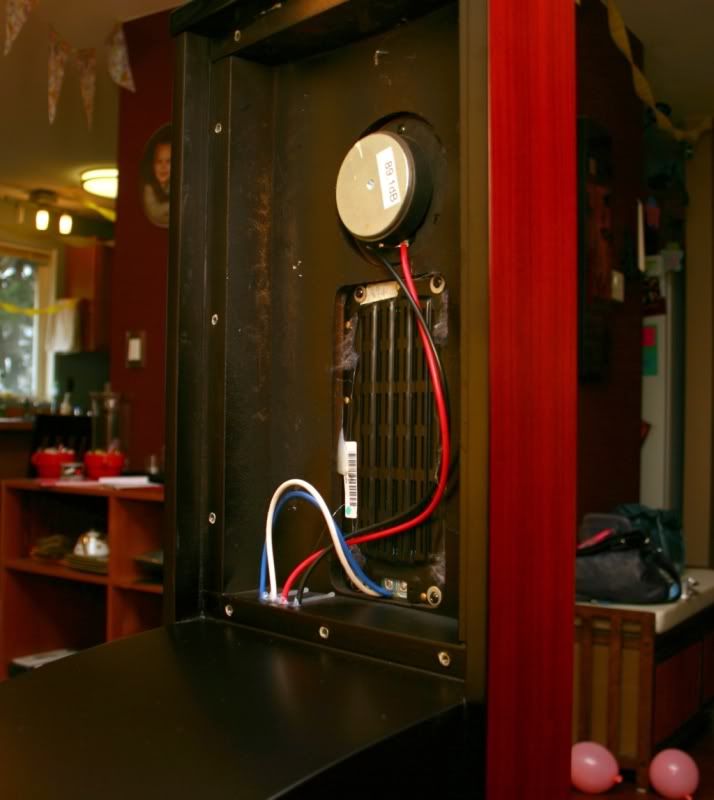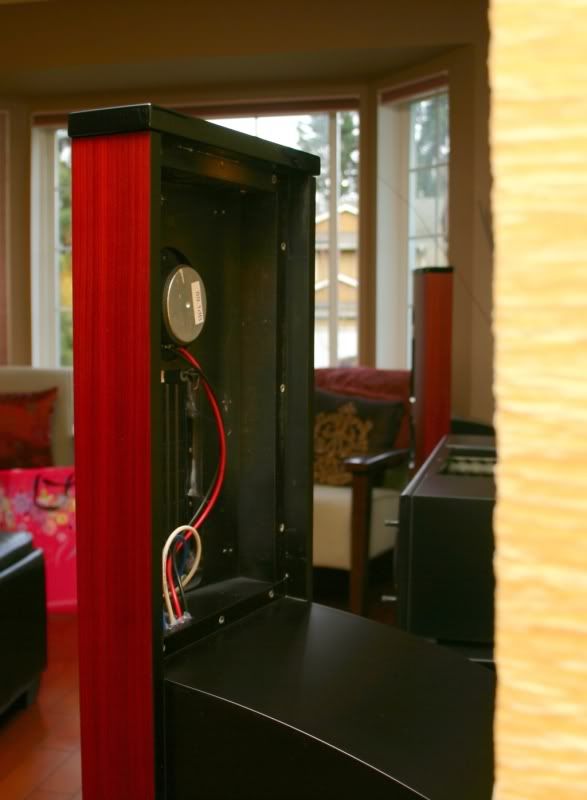 Scott