Everybody knows these speakers and most everyone knows me. I keep very good care of my stuff and have all the original packaging/speaker cloths/manuals/etc. I can ship with VERY good rates via LTL as I work for a distribution company and we get amazing deals on freight. The Mini's will be palletized and shrink wrapped on the pallet and if you purchase the X-Voce with the Mini's (PHENOMENAL combo BTW) I'll put the X-Voce on the pallet as well and have it all shrink wrapped so please don't worry about them being safe in transit.
Here are the basics:
Mini's: $1100 plus 3% PP plus shipping
X-Voce: $325 plus 3% PP plus shipping


NOW OPEN TO TRADES! WHAT DO YOU HAVE TO TRADE ME??
Both in excellent condition and both A-Stock. There is a small (less than 1/4" long) mark on the outside of one of the Mini's (see picture below). That is the only defect at all. Visually they are stunning and acoustically they are 100%. I also have an extra 8" planar midrange and an extra tweet as well.
Here are a couple pics: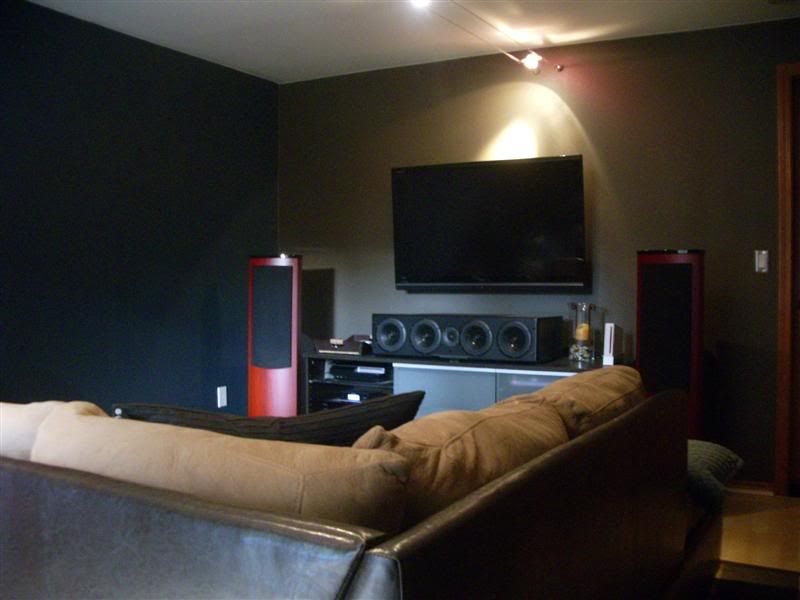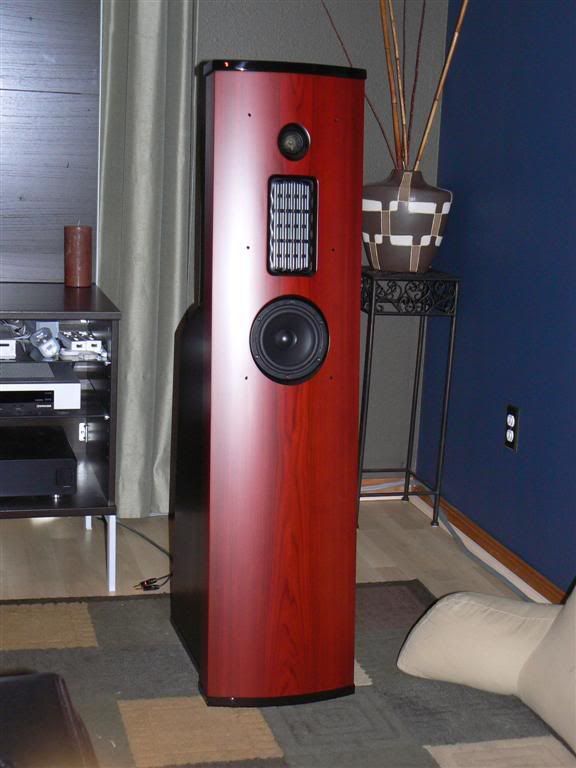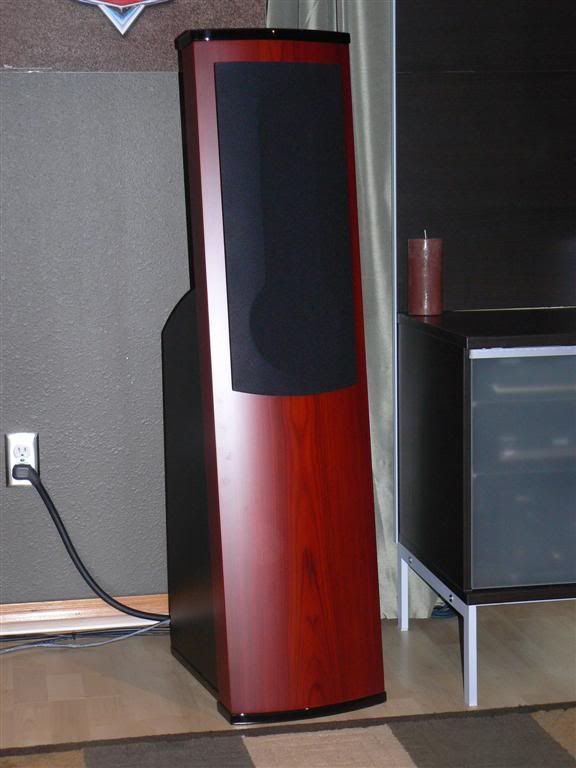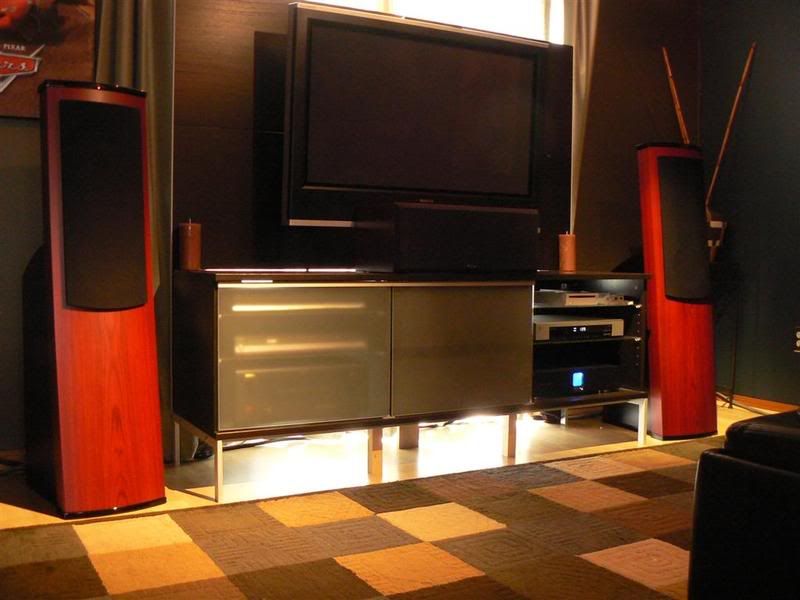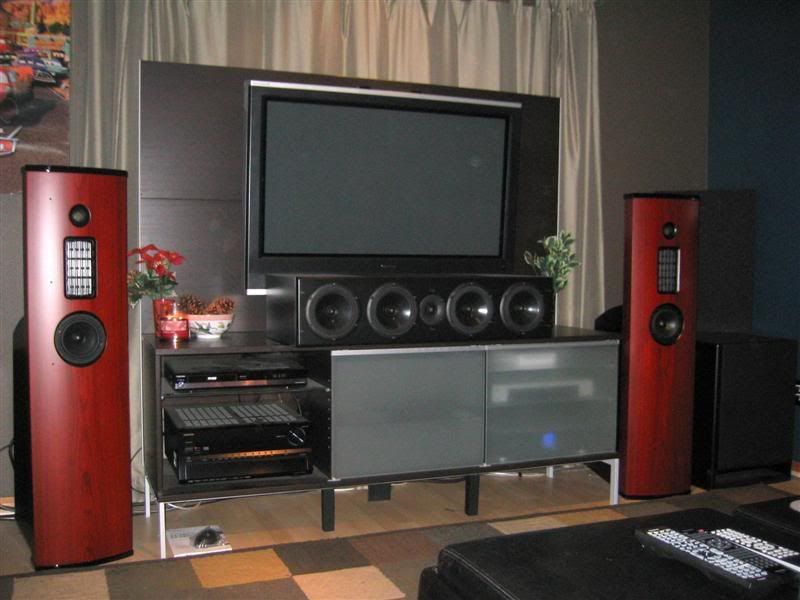 The mark is on the left (outside) of my left speaker. As these speakers can be either left or right it could be used as the right speaker as the mark would face inward and possibly blocked. You can't see it from more than a couple feet away as it's less than 1/4" long. It isn't visible from straight on at all.
Thanks!
Scott