It has been a tad slow around here, so I thought I would post a few pics for the enjoyment of those who like such things.
While on vacation several weeks ago in the Florida Panhandle, I decided to drive down to Apalachicola, FL. In some sense, Apalach is a quaint town that time has passed by. It is "old" Florida. Lots of neat shops, great fishing, great seafood and really great Victorian styled homes. They are way cool
Here are some of them.
#1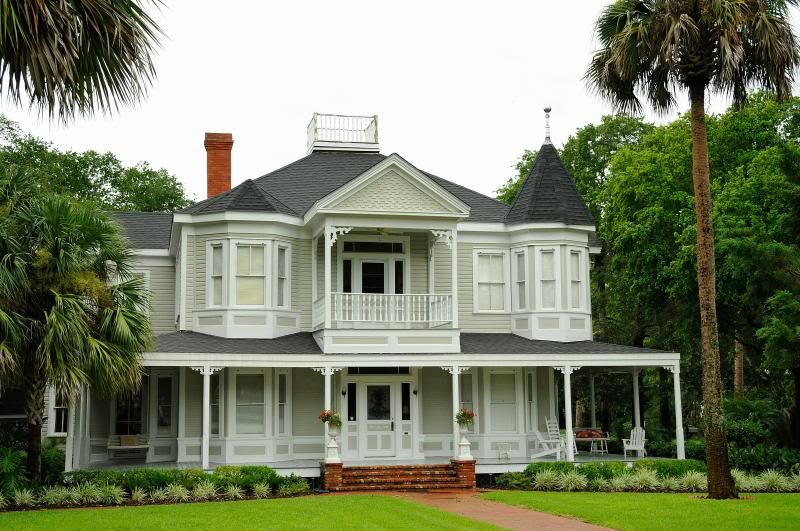 #2
#3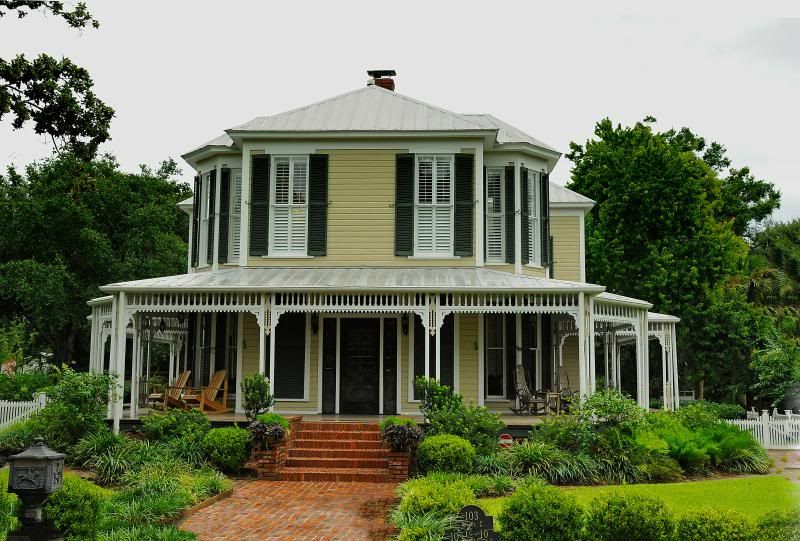 #4
#5