My wife, youngest daughter, her husband and I went up to the northeast corner of Alabama on Friday to check out the fall colors and waterfalls. We went to Little River Canyon and DeSoto State park. Pretty cool places.
The weather was not great. Periods of rain and periods of sleet. It was freezing up on the mountain. My hands were freezing, but the photo ops were such that we braved the elements. I will also say that climbing around on big and wet boulders is strenuous and a little risky.
It was nerve wracking standing in places to get these shots, but worth it, I guess. I am going to post 4 pics today and more later. Hope you like.
#1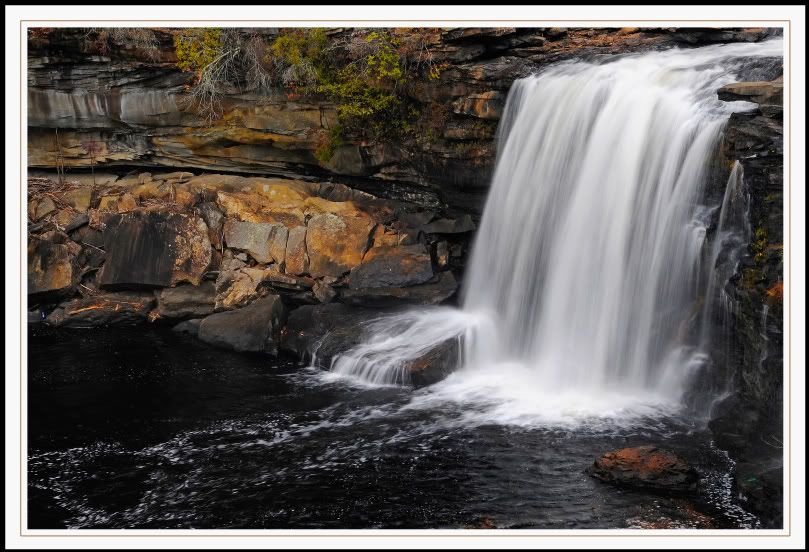 #2
#3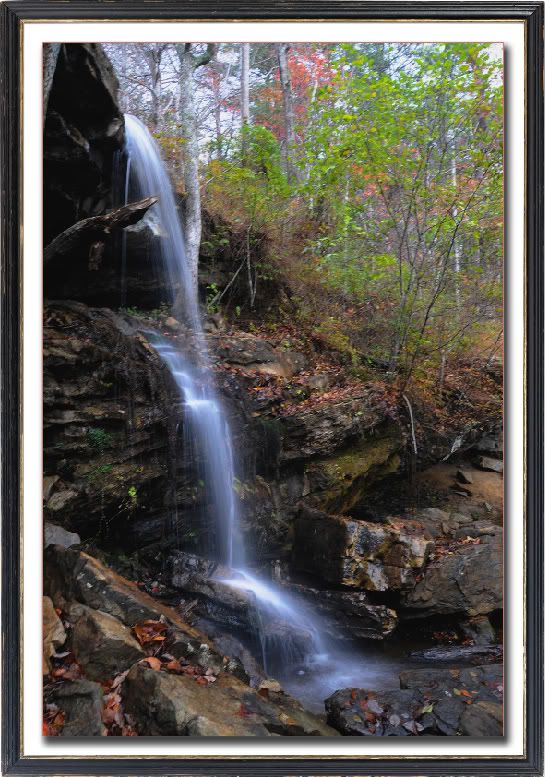 #4