It has been raining big time all week. I decided to see what I could do with the rain drops on my lily flowers. Look closely at the water droplets.
To do justice to these kinds of shots I need to buy a focus rail and stack around 7 shots on top of each other, but I don't have that equipment and software yet.
So these will have to do for now. Hope you like.
#1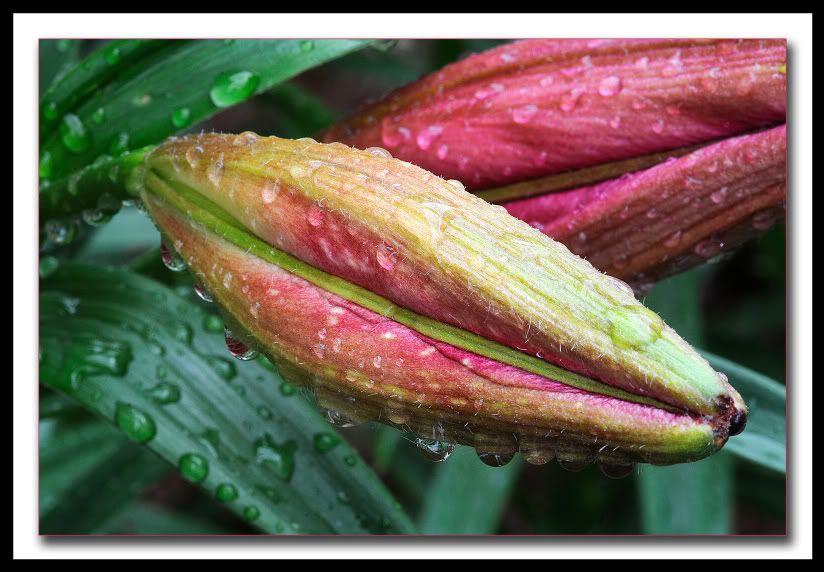 #2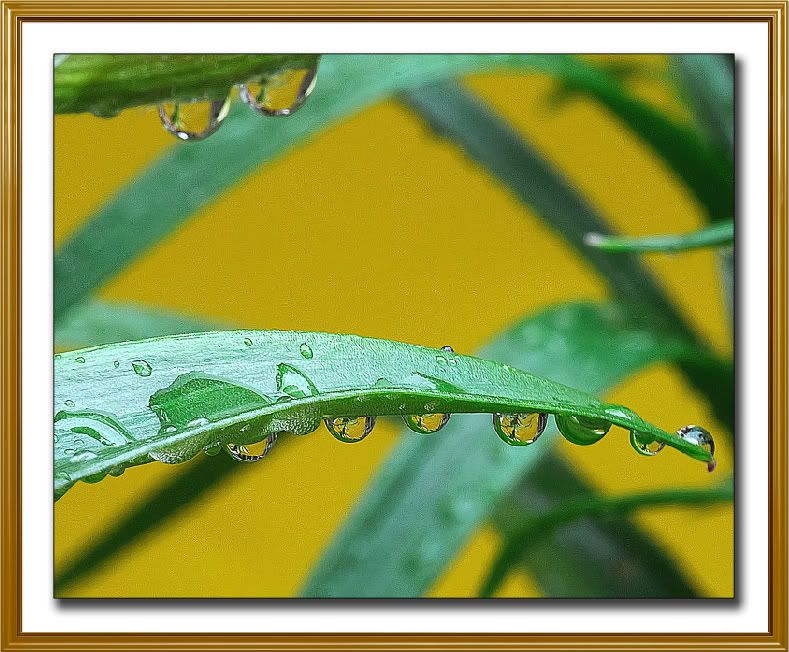 #3